Mail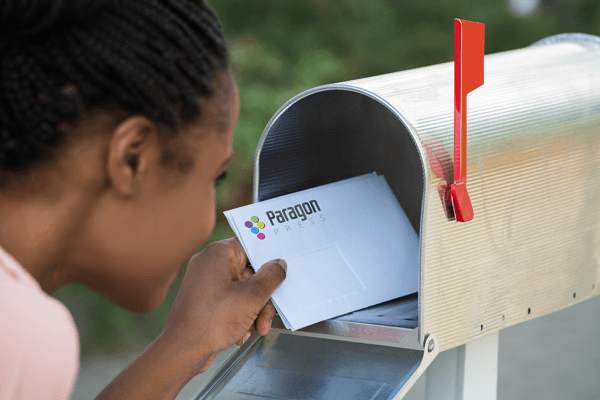 Bulk rate mailing with us can be convenient and save you money too! We offer a full range of mailing services including mail preparation, data cleansing, shipping, and bulk mail handling. We'll also take care of all your variable data mailings from personalized letters and coupons, to custom invoices and surveys. We'll be sure your materials are mailed out the right way and on time!
Don't have your own mail list? That's ok! We also offer the option to rent or purchase lists based on your chosen demographics!
Check out the links below for more information on the mailing services we offer.
Are you ready to get started?
Contact us online or give us a call.