Digital Media Marketing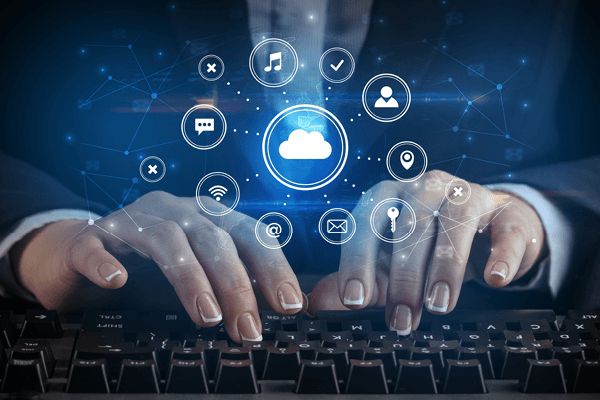 With a well designed cross media marketing program, you can connect with your target market through numerous media channels and see a significantly increased response rate. Our cross-media marketing solutions make it possible for you to pair the impact of direct mail with the interactive capabilities of the internet.
This allows you to:
Improve direct marketing response rates.
Generate more qualified leads.
Convert high-quality leads into revenue.
Measure results in real time.
Two of our most popular Digital Marketing techniques are Geofencing and Search Retargeting but we have many ways to optimize your Digital Marketing Efforts.
Learn how we can help you optimize and integrate your marketing efforts.
Contact us online or give us a call.