Online Proofing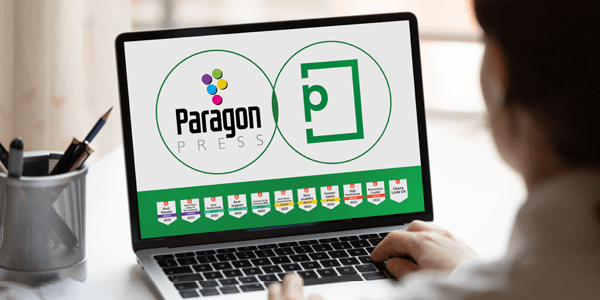 Paragon Press has partnered with PageProof for a seamless online proofing experience! PageProof has been awarded 7 out of 15 possible badges in the G2 Summer 2022 online proofing category report as well as the top solution in Results, Relationship, and Usability categories. We are confident that you will find our new proofing system worthy of each of those awards!   
***NOTE: Users that are new to our proofing system will be prompted to create a log in through PageProof before reviewing proofs.***
If you need help using our new proofing system, click the links below to find out more.
Needing help with something not covered here?
Email us at DirectMail@paragonpress.net or call us!