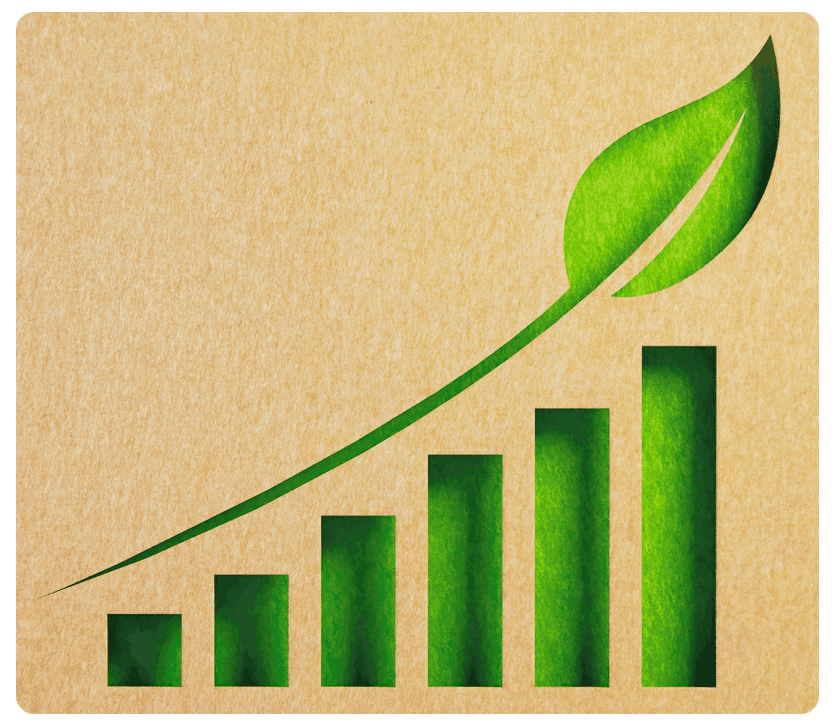 Want to geek out on marketing science? Check out neuromarketing, a field examining consumers' responses to marketing stimuli. Neuroscience looks at how the brain receives and processes information, and neuromarketing looks specifically at the impact of this process on the various marketing channels. Spoiler alert: These studies consistently find that while email is an important channel, it isn't for everything. Especially for higher-end products that require more thought processing, direct mail is a better approach.
How do researchers come to these conclusions? They use three primary methods:
Eye tracking: Camera and infrared technology that monitor eye movements in speed and duration of attention. Eye tracking tracks visual attention in reaction to predetermined areas of interest.
Core biometrics: Sensors placed on participants' fingertips that measure heart rate, skin conductance (sweat), motion, and respiration: Core biometrics gauge the depth of emotional engagement.
Functional Magnetic Resonance Imaging (FRMI): Brain scanners measure changes in oxygenated blood flow to reveal regional activation during a task or experience. FRMI pinpoints specific deep brain activity beyond surface cognitive function (e.g., empathy and reward).
What do these methods show? A good example comes from one study conducted by Temple University's Center for Neural Decision Making in concert with the U.S. Postal Service Office of Inspector General (OIG). The study found that while participants could process the information from digital ads more quickly than from print ads, the details weren't retained or recalled as easily later.
What made participants more likely to retain and recall that information more easily in print?
They spent more time with physical ads.
They had more robust emotional responses to those ads.
While they stated similar preferences and willingness to pay for the item, whether it was delivered in physical or digital format, their brain activity indicated a greater subconscious desire for printed products.
"These findings have practical implications for marketers," note the report's authors. "If short on time, the digital format captures attention quicker. However, for longer lasting impact and easy recollection, a physical mail piece is the superior option."
So, there you have it! When given a choice between print and digital media, especially for products and services that require deep cognitive processing, the brain loves print.