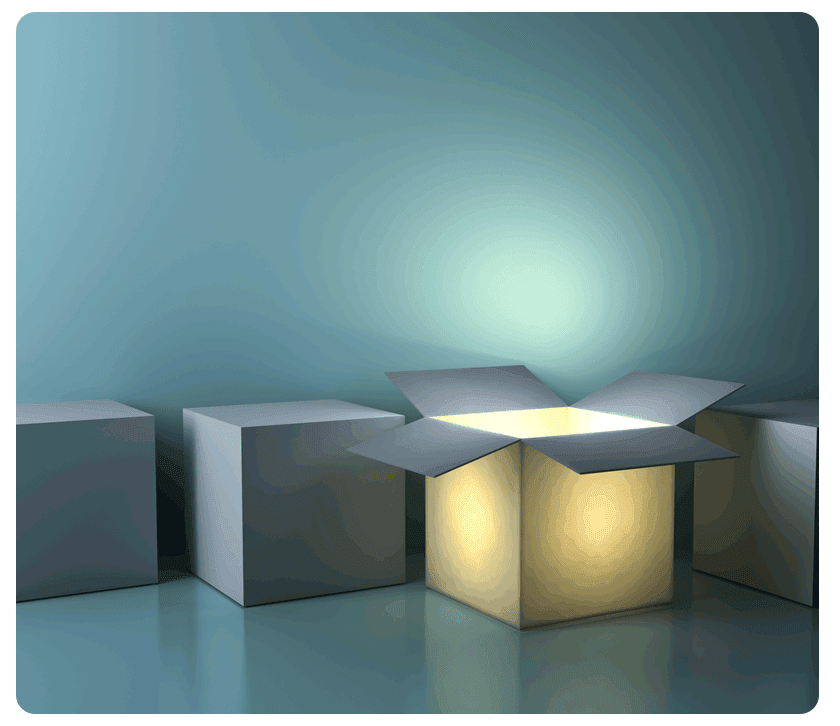 10 Items for Your Pre-Design Packaging Checklist
Whether you are sitting down to design your first folding carton package or your hundredth, it helps to have a pre-design checklist. This ensures that your packaging looks and performs its best. Here are ten considerations you don't want to overlook.
1. Target audience: Who is the target market for your product? Your packaging has the same target audience! What design elements are most likely to catch their eye?
2. Branding: You are marketing a product, but you want to maintain your brand identity, too. Ensure you consistently use your logo, brand colors, and themes to maintain a cohesive brand experience.
3. Structural considerations: Understand the many folding styles, closure mechanisms, and assembly processes available. Consider the functionality, durability, and ease of use for the end consumer and the supply chain.
4. Packaging materials: Consider material strength, sustainability, printing compatibility, and cost-effectiveness. Please consult with us during the design process to ensure that you select the best material options.
5. Printing and finishing techniques: How will the package be finished? What types of coatings, embellishments, and special effects (e.g., embossing, spot varnish) will give you the desired visual impact?
6. Legal and regulatory requirements: Familiarize yourself with any legal and regulatory requirements that apply. This may include adherence to safety regulations, labeling requirements, nutritional requirements, country-of-origin markings, etc.
7. Sustainability: Opt for recyclable, biodegradable, and renewable materials wherever possible. Ensure that the packaging design allows for the efficient use of materials, reduces waste, and considers the entire product lifecycle, from production to disposal.
8. Usability and consumer experience: Design user-friendly packaging that enhances the consumer experience. Consider factors such as ease of opening, resealing options, clear instructions, and any additional features that could improve convenience or functionality for the end user.
9. Production and cost considerations: Work closely with us from the outset to find the most cost-effective ways to bring your design to life. Let us help you explore cost-saving alternatives if needed.
10. Testing and prototyping: How will you test and prototype your design? Before you go into full production, it's always recommended that you test the design's functionality, structural integrity, and visual appeal. This way, you can identify and address potential issues before finalizing the packaging design.
Just like a beautiful diamond, product packaging has many facets. Use this Top 10 list to ensure every facet of your packaging shines.