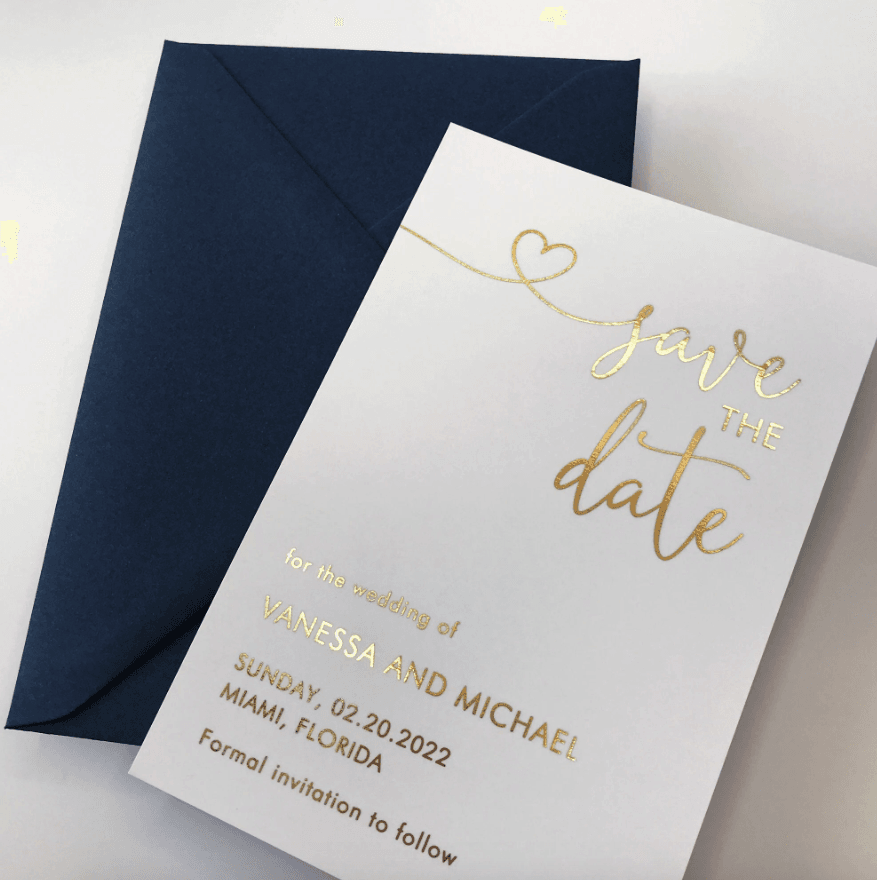 Printing is much more than just putting ink on paper these days. There are many ways to stand out in a crowded mailbox, including raised ink, unique paper stocks, custom personalization and more. We can even print on plastic or wood! Check out some of our favorites!
UV Coating
Provides a high gloss protectant for postcards, folders, booklet covers, and business cards. UV Coating has a way of making that striking design pop. It's great for that piece that you really want to stand out.
Embossing
Embossing and Debossing are great ways to create a piece with high quality dimension you can see and feel!
Foil Stamping
Highlight and bring extra attention to your logo or special offer! We offer a variety of foil colors to match nearly any project you bring us.
Impress 3D Foil
Similar to Foil Stamping but bypassing the cost of a die, "Sleeking" is a great way to highlight variable information. Instead of stamping foil with a die, we print the foil directly on your piece. 
Specialty Laminating
Ask us about our Soft Touch, Leather, Linen, and many more laminates to make your designs pop.
Die-Cutting
Think outside the box with custom folds and cutouts for anything from pocket folders and business cards to door hangers and postcards.
Impress 3D Gloss
Create a pattern, texture, or watermark using raised clear ink. It can be applied directly to the paper for a blind effect or on top of text and graphics.
There are many types of finishing services and we are constantly seeking out new technologies to keep your projects a step ahead of the competition.